DRL Featured in CEE Software Development Report
An overview of Software Development market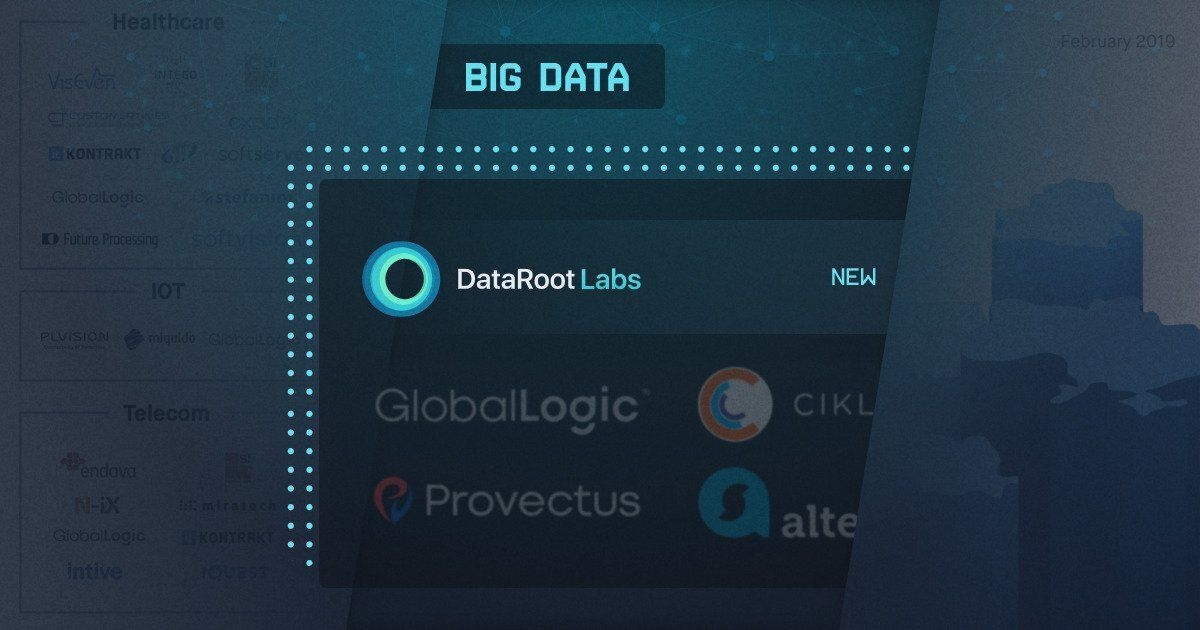 Having an exclusive focus on AI-powered solutions, we at DRL are excited to be part of the report. Not only it demonstrates our team's capabilities in Data Science, Data Engineering, and Blockchain, but also Ukraine's potential in delivering high-quality solutions in still rare and niche deep tech verticals.
CEO & Co-Founder @ DRL
For the full report and list of leaders by vertical, visit report's website.
Have an idea? Let's discuss!
Book a meeting
Yuliya Sychikova
COO @ DataRoot Labs
Do you have questions related to your AI-Powered project?

Talk to Yuliya. She will make sure that all is covered. Don't waste time on googling - get all answers from relevant expert in under one hour.
Important copyright notice
© DataRoot Labs and datarootlabs.com, 2023. Unauthorized use and/or duplication of this material without express and written permission from this site's author and/or owner is strictly prohibited. Excerpts and links may be used, provided that full and clear credit is given to DataRoot Labs and datarootlabs.com with appropriate and specific direction to the original content.