Why DataRoot University is different?
Data Science is hard and those who say otherwise are populists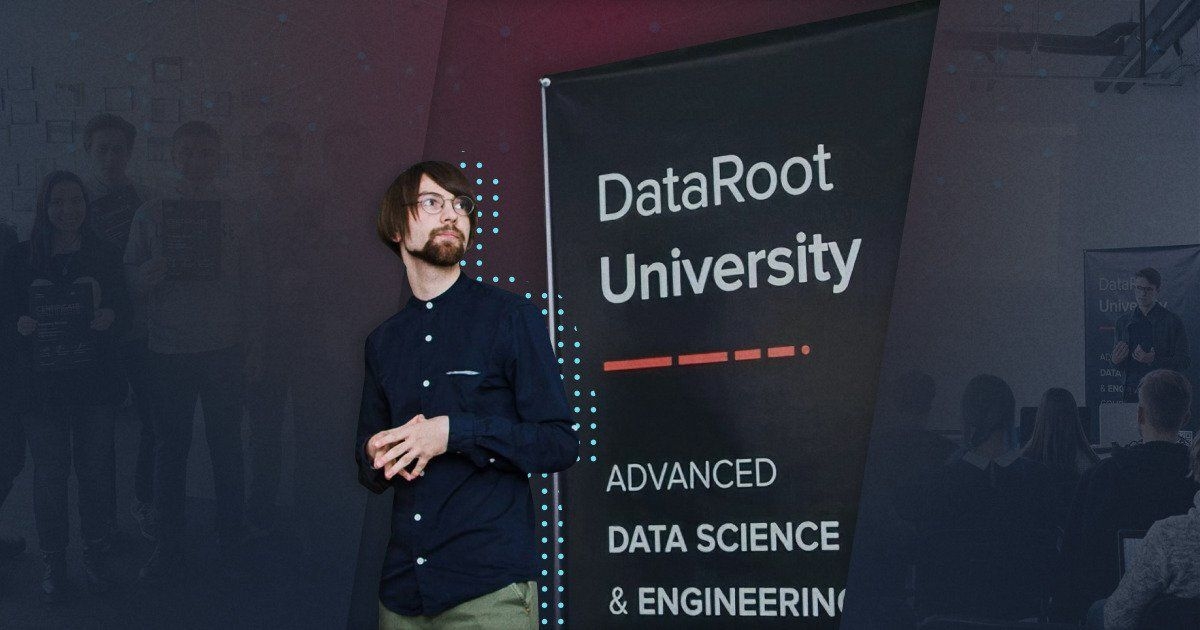 Why are we doing this?
When we created DataRoot University some 4 years ago, our goal was to offer to the Ukrainian IT-crowd an affordable yet challenging fundamental Data Science course. We have seen courses galore at educational platforms like Coursera free of charge: all of them are great resources but from our point of view they lack some integral parts of what a good Data Science education should look like. With this in mind, we brought in the mix the best data science courses out there together with our expertise in the form of practical assignments, challenges, and projects - now called Data Science Fundamentals course by DataRoot Labs.
Data Science is the new black
Just like a solid knowledge of English has become an essential tool for virtually any professional, Data Science will eventually become an indispensable skill as well. While Data Science might be a good-to-have hard skill now, it will soon become a must-have for any field. We offer our students a chance to get ahead of the curve and acquire a fundamental understanding of the industry now.
DRU Wave 4 Graduation Ceremony
Challenging but effective
Let us put this straight: Data Science Fundamentals is not a walk in the park by any means. During 13 intensive weeks, your determination to learn will be continuously tested. Strict deadlines will make you commit a lot of time to study and challenging tasks will force you to seek extraordinary solutions, even if you are an experienced developer. But here's the best part: if you successfully finish our course, we guarantee that you land your first Data Science job in no time. Yet, only 10% of people who applied, graduate from the course. Believe us, it is absolutely worth it to be in that 10%.
Last but not least: we believe that education should be free of charge. We don't ask our students to pay for the course. Instead, our team cherrypicks the most motivated students from thousands of applicants. It doesn't matter if you have a strong background in programming or math. What we value the most is your ability to focus on the goal and demonstrate grit to reach it.
Ready to start? Register here.
DRU Certificate
Important copyright notice
© DataRoot Labs and datarootlabs.com, 2023. Unauthorized use and/or duplication of this material without express and written permission from this site's author and/or owner is strictly prohibited. Excerpts and links may be used, provided that full and clear credit is given to DataRoot Labs and datarootlabs.com with appropriate and specific direction to the original content.